Welcome to Report Your Scam!
We are a team of scam recovery experts who have set up this website to help warn the community of online scams, especially cryptocurrency scams.
We can offer assistance for people who lost money to any type of online scam.
However, we focus primarily on cryptocurrency scams, such as Bitcoin and other crypto coins (altcoins).
Cryptocurrency scams are currently the most widespread (and often the most financially devestating) type of scam.
Some people have lost their whole life savings, which can often amount to hundreds of thousands or even millions of dollars.
Why are cryptocurrency scams so common?
There are several reasons for that.
For one thing, some early investors in Bitcoin made a fortune when the coin reached an all-time high of almost $70,000 per one Bitcoin on November 2021, now many people hope to replicate that success by investing in Bitcoin and altcoins. 
Secondly, people perceive cryptocurrencies as an anonymous way of transferring money.
Scammers think they can have huge sums of money transferred to them and then disappear.
Fortunately, we are experts not only in exposing scams, but also in recovering money sent to scammers through crypto payments.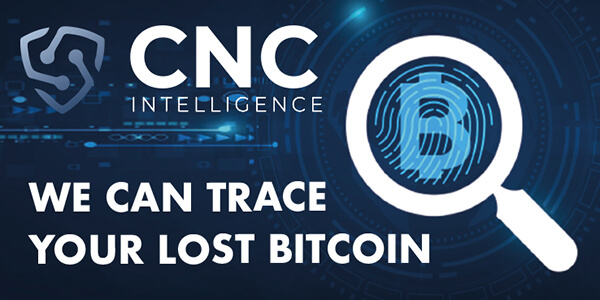 So if you have came across a scam which has caused you or others to lose money, please let us know so that we can warn others, and also so that we can provide you assistance with recovering your money.
Please, Report Your Scam!
For advice on your specific case, please feel free to reach out to us, check out our Recommended Scam Recovery Services, or leave a public comment at the bottom of this page.