If you have lost money to a scam and need to recover your funds, here are our Recommended Recovery Services:
If you have lost $5,000 or more in cryptocurrency, then we recommend working with CNC Intelligence, Inc.
CNC Intelligence, Inc. is a company of Bitcoin and other Cryptocurrency Recovery Experts, employing licensed and certified investigators. They are transparent and have excellent client support.
Check out our comprehensive CNC Intelligence Inc Review.
They will offer you a free consultation to determine whether their services fit with your needs.
Learn more in this video on the CNC Intelligence YouTube channel:
Learn more about Recovering Money from Scams and Reporting Online Scams.
Other Recommended Services
Avoid losing your cryptocurrency to scams, hacks, and collapse of exchanges (recall the story of FTX…)
Store your cryptocurrency in a secure hardware wallet or app.
Our most recommended service is ZenGo.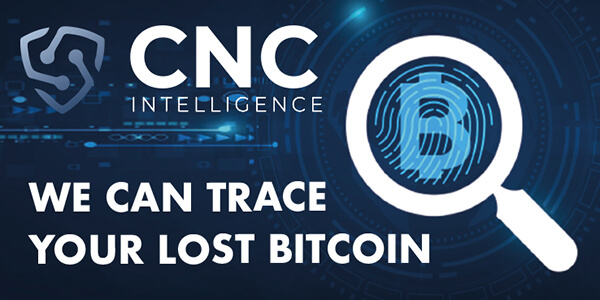 ---
Have you been scammed?
Were you able to recover money from scams?
Do you have any cryptocurrency service you would like to recommend?
You are welcome to comment below to share your story with us and we will investigate.