Ever since the collapse of FTX in November 2022, which caused so many to forever lose their cryptocurrency, the most common question we get is whether this-or-that exchange is a safe place to hold crypto to which we have to answer: Keep most of your crypto in a self-custodial wallet, one that you own. To learn about one of the Best Self-Custodial Cryptocurrency Wallets, read this ZenGo Wallet Review.
It's important to use a self-custodial wallet because it allows you direct access to your money rather than relying on a company that could potentially go bankrupt and lose your money.
This can be likened to keeping your cash in a safe at home rather than in the bank.
If you put your money in a bank and the bank is robbed or files for bankrapcy after spending their clients' funds, for instance, you will lose your money, while if you keep it at home, you won't lose it, at least not due to mistakes of other people.
---
Want to be kept updated regarding scams?
---
However, the downside of keeping your money at home is that you can lose your money due to your own mistakes. For example, if robbers are able to get in and take your money or if you forget the password to your unbreakable safe.
Of course, this example is not accurate. Real banks have insurance and there's no safe that cannot be broken. However, this just serves to demonstrate a point.
Cryptocurrency exchanges can go bankrupt apparently, and with most wallets, including hardware wallets (cold storage), if you forget your passkey or seed phrase, you will lose access to your money. Forever.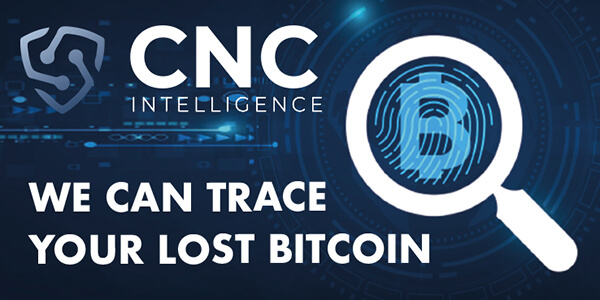 In fact, it is estimated that over $100 billion have been lost or stolen over the years due to private key mismanagement.
Here's where this wallet outperforms its competition.
As we shall see below, the ZenGo wallet does not use passkeys as a security measure.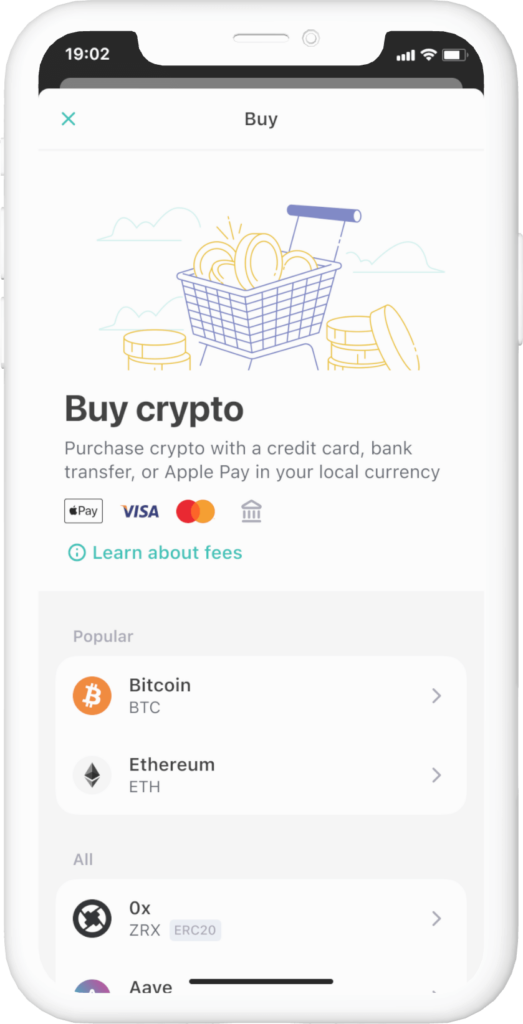 What is ZenGo Crypto Wallet?
ZenGo is the only self-custodial secure crypto wallet with no private key vulnerability.
Instead, it uses MPC cryptography, which has been used by institutions such as Fireblocks and Coinbase for many years to secure billions of dollars.
MPC (Multi-Party Computation) allows two (or more) parties to jointly compute a function output without revealing their individual inputs.
---
Want to be kept updated regarding scams?
---
It allows the creation of a secure key management system in which multiple parties (you and ZenGo, for example) can jointly perform all needed functions, while neither of the parties reveal their secrets.

Instead of the traditional private key, two independently created mathematical "secret shares" are generated. One is stored on your mobile device and the other on the server.
The server and the user's phone both have to contribute information ("secret shares") to access or move the funds stored in the wallet.
3FA (3 Factor Authentication) ensures your account is always recoverable, based on:
Your email account
An encrypted biometric face scan
A recovery file used to store a decryption code associated with your account in your personal cloud service
They also offer a built-in Web3 Firewall, protecting you from malicious web3 hacks, which in 2022 alone were responsible for almost $2 billion in NFTs and crypto being stolen.
You can use ZenGo to store Bitcoin, Ethereum, Tether, USD Coin, Polygon, Dogecoin, Tezos, Shiba Inu, Dai, and more than 70 other cryptoassets.
ZenGo also allows to buy, sell, and trade crypto coins in a few simple taps, as well as store, view, and discover NFTs (non-fungible tokens), DeFi (decentralized finance), and thousands of Dapps (decentralized applications).
You can use the app to connect to Web3 dapps and NFT marketplaces with WalletConnect.
You can buy crypto with credit card, debit card, Apple Pay, and Google Pay.
Bank transfer are also available in the USA, Europe, United Kingdom, Australia, Canada, Turkey, South Africa, and Brazil.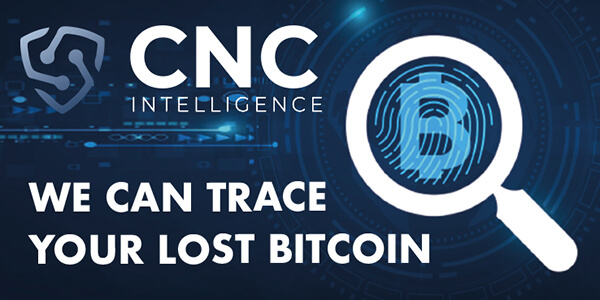 QR codes are provided to facilitate sharing your wallet address with others.
Selling crypto is currently available in Europe, the UK, and the US, while swaping and trading different cryptocurrencies can be done from nearly anywhere in the world.
Bank transfers are Bank wire transfers for buying are now extended to include:
You can even cancel or speed up your sent transactions before they are confirmed on the blockchain with 1 tap.
---
Want to be kept updated regarding scams?
---
Fees
Using ZenGo is free, however there are fees involved, including
a network fee (paid to the blockchain network operators, not to ZenGo)
a processing fee, spread, gateway fee, and local currency conversion fee (paid to the operators of the buying, selling, and trading services, not to ZenGo which does not provide these services)
While ZenGo does not disclose how they make money, we can guess they are paid by the operators of the exchange services. (e.g., Banxa, Moonpay, Coinmama, Changelly, and Nexo.)
One of the benefits of using different vendors is that if you hit a limit with a particular vendor (Moonpay, for example, has a maximum limit of 2k EUR daily and 10k EUR monthly when selling crypto to a bank), you can always use the other options available in ZenGo, as those limits are not cumulative to providers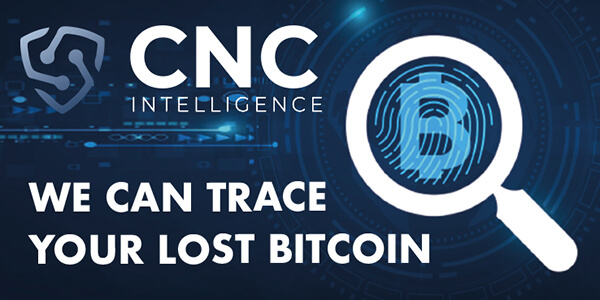 Network fees can vary by how much fast you want the transfer to be. Fast transfers (10-20 minutes) and the priciest option, regular transfers take 20-60 minutes, while economy tranfers are the cheapest and can take up to 24 hours. (Applicable for BTC, ETH, ERC20.)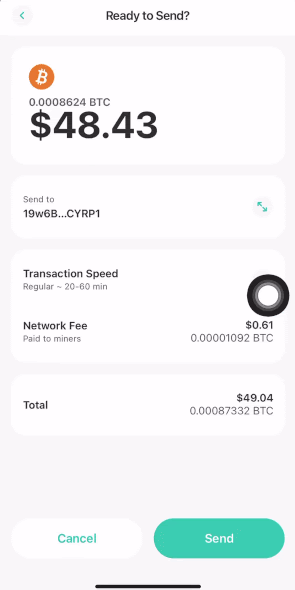 Contact Information & Support
Customer support is available 24/7 from right inside of the ZenGo app. They also have a live chat widget on their website (in which they typically reply in under 2 minutes), a contact form and:
An email address: contact@zengo.com
Twitter account
Medium account
Discord page
Telegram account
The founders are Ouriel Ohayon, Tal Be'ery, and Omer Shlomovits.
ZenGo Wallet Reviews
As we have seen, ZenGo is a reputable company with a very attractive service.
It's time to see what their users have to say about them by checking out some ZenGo reviews.
On the App Store, the ZenGo: Crypto & Bitcoin Wallet app has 4.7 stars based on 2.4K ratings, with reviews praising the customer service, fair prices, and ease of use.
One reviewer writes about how this app is great because it allows you to buy crypto using Apple Pay, debit cards, and credit cards.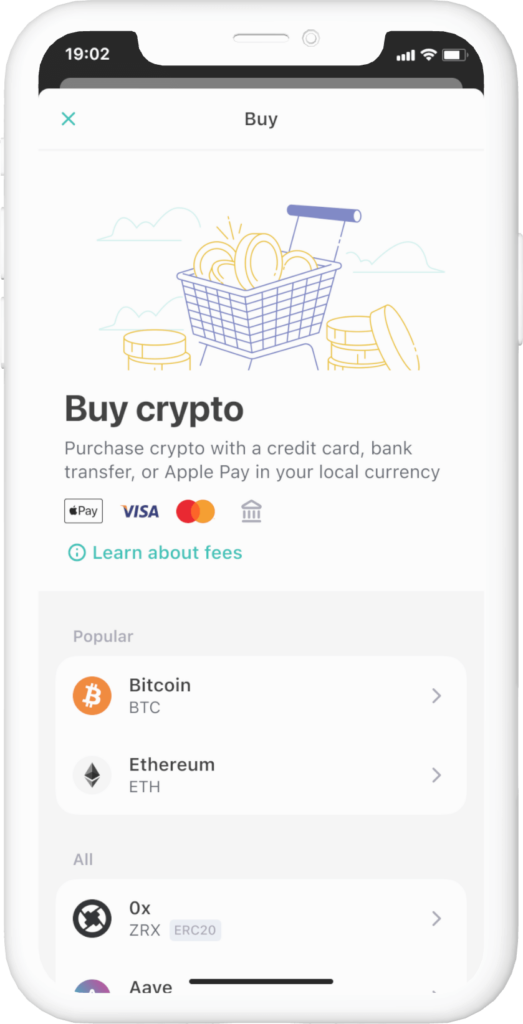 On Google Play the app is also ranked 4.7 stars, based on 5.84K reviews.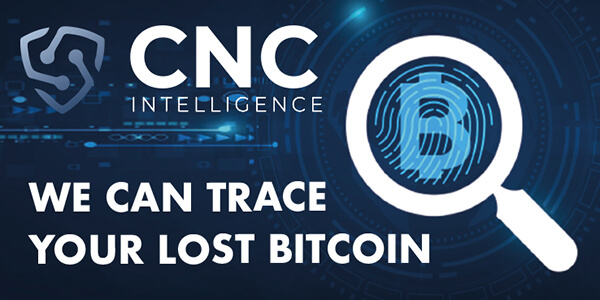 One person writes: "No more bulky passphrases to worry about losing. With cloud backup and a face mapping option, the only thing you have to worry about losing is your face, and surely everyone takes that with them."
---
Want to be kept updated regarding scams?
---
Another reviewer reports:
One is sleekest wallet apps out there. […] one of the most efficient and customer-friendly apps out there.

[…] probably the quickest wallet setup I've ever done without having to worry about seed phrases which take forever.

It actually has support options that no other wallets apps wallets seen to have, with real people and not bots.
On TrustPilot they are ranked as excellent with 4.6 stars based on 483 reviews, such as this one:
ZenGo wallet is the best and The World's first keyless cryptocurrencies wallet. Highly recommend if you are looking for wallet with the best support Team the budget transaction fees on offer.
On G2.com, they are ranked with 4.5 stars based on 27 reviews with reviews such as: "Zen wallet assures users the best security available across multiple blockchains! Zen's in wallet swap fees are very reasonable and they offer users a very generous referral rewards program!"
Oh yeah, we forgot to mention their referral program in which you can invite your friends and followers to try the app and receive 50% of the ZenGo commission every time they buy crypto while your referrals get 0% fees on their first purchase with Banxa (up to $200) or $10 cashback when purchasing $200 or more through Moonpay.
Referral commissions are paid weekly, in Bitcoin.
Is ZenGo Safe?
ZenGo is a highly secure crypto wallet. It is safer than both exchanges which might go bankrupt and other crypto wallets which carry the risk of losing the key and therefore access to your funds.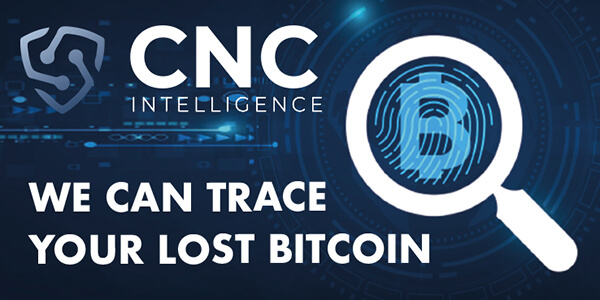 However, there's always the risk of getting scammed, even for ZenGo users. If for example you pay or move money from ZenGo to a fraudulent website, then that money will be lost.
Luckily, there are crypto recovery companies, such as CNC Intelligence, which can help those who have been scammed online get their money back.
ZenGo Scams
There are also ZenGo scams, websites that impersonate ZenGo.

Such websites are mentioned at the Safety page on ZenGo's website and include:
Zengowallet.net
Zengostudio.online
Zencorp.online
While these websites are no longer live, there's always a chance new ZenGo scam websites will be created.
You should only use the official ZenGo website: ZenGo.com.
ZenGo Wallet Review: Bottom Line
To summarize this review, ZenGo is a user-friendly crypto wallet that bypasses the need of private keys.
Their clients praise the customer service and the reasonable fees.
---
Want to be kept updated regarding scams?
---
ZenGo is the most secure crypto wallet due to to 3 industry-pioneering technologies: MPC cryptography, a built-in web3 firewall, and a 3-factor-authentication recovery model.
You know you can trust them when you consider they have been operating since 2018, securing over 700,000 accounts, without a single security incident, while being fully audited and committed to open source.

The currently have a Special Offer:
Zero fees for new users' first purchase, up to $200 (except Network fees).
The fee for purchasing stablecoins via bank transfers is only 0.1%
Sign up with ZenGo for free by following these steps:
Download the ZenGo Wallet App
Open a ZenGo account to get your ZenGo login information
Buy crypto or transfer some from an exchange
Please reply below to share any comments you may have about ZenGo.