Welcome to our Coinbit Edge Limited review about the website currently found at coinbitedge.com.
On February 26, 2023 we came across this Better Business Bureau (BBB) complaint by a Brooklyn, NY, USA person who claims being scammed for $500:
This is a scam! Unfortunately, I read other reviews on Trustpilot that made me feel safe to invest in Crypto by copying other traders who appear to be making more profit than losses without knowing what they trade.

The website also states that there are no hidden fees, but when you try to withdraw your funds, they try to lure you into their extortion scheme. They say you have to pay a 20% fee on your investment gains.
Reported email address is: support@coinbitedge.com.
So is Coinbitedge.com really a CryptoCurrency Investment SCAM?
---
Want to be kept updated regarding scams?
---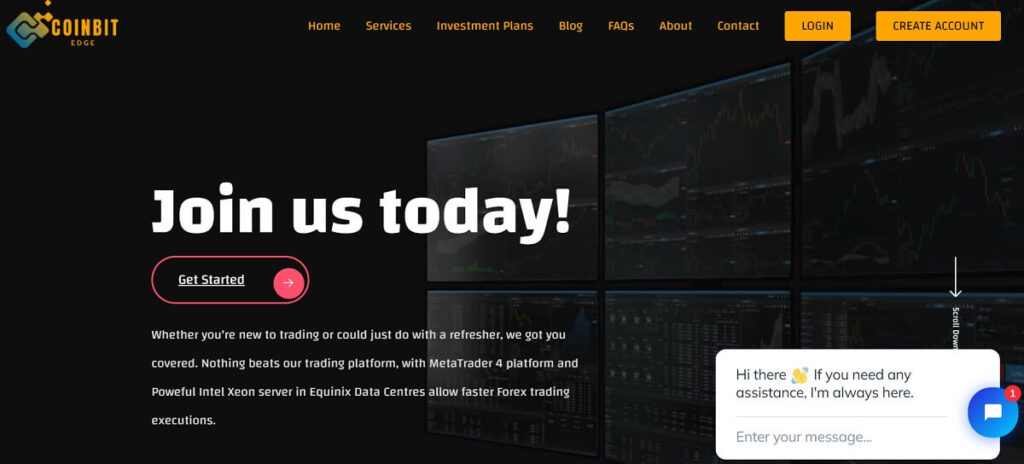 Coinbitedge Review
The domain coinbitedge.com was registered through Hostinger, UAB on December 5, 2022 for one year. It is hosted by Hostinger US and the identity of the owners behind the domain is hidden using a privacy service.
No popularity data is available, which is not surprising given the domain is only 3.5 months old.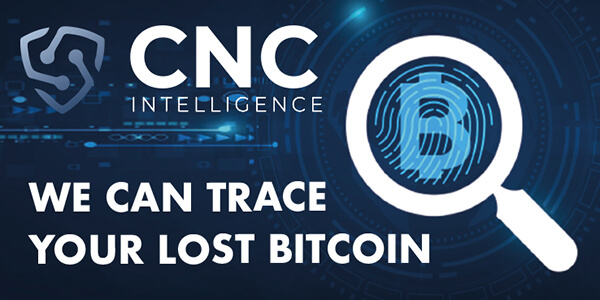 Indexed on Google are currently only 3 pages:
The Homepage
An About us page
And a blog post advertising another website, wolf.bet
Coinbit Edge claims to be a London-based company that deals with mining and trading of cryptocurrencies such as Bitcoin and Ethereum.
Based on their About us page, Coinbit Edge is an England-based investment company.
Coinbit Edge accepts various payment methods, including PayPal, Bitcoin, Ethereum, PayPay, Perfect Money, and Payeer. Clients can withdraw their funds every 7/30 days.
Coinbit Edge offers various investment plans with returns ranging from 20% to 50%. The investment period varies from 1 to 30 days, and the minimum deposit required to start investing is $500.
The investment plans offered by Coinbit Edge seem to promise high returns in a short period of time, which can be a red flag for potential investors. It's always important to do your own research and due diligence before investing your money, especially if the returns promised sound too good to be true.
The company also offers services in forex trading and real estate.
---
Want to be kept updated regarding scams?
---
They have a referral program that offers 4-8% commission for every deposit made by direct referrals.

It seems that the content of the blog posts was taken from other websites, such as bitcoin.com on Facebook and LinkedIn articles.
The post advertising Wolf.bet we mentioned earlier describes an online gambling casino that accepts multiple cryptocurrencies, including Bitcoin, Ethereum, and Litecoin. The platform offers three distinct in-house games and is available in seven different languages. However, the website Wolf.bet is not currently available. Could this be a side project of the people behind Coinbit Edge which simply failed?
Coin BitEdge claims to have over 90k users, with over $100 million total investment and $70 million total withdrawal.
This claim is absurd since they don't even have the elementary popularity signals on platforms such as SimilarWeb and Semrush.
Who is behind Coinbit Edge?
The company is called Coinbit Edge Limited.
Address: Flat 27 Rendel Apartments, 3 Lock Side Way, E16 2HA London, England. However, this is not a business address; it appears to be a residential apartment building.
Email: admin@coinbitedge.com.
No phone number is provided.
Coinbit Edge Reviews
Coin Bit Edge
has a TrustScore of 4 out of 5 on Trustpilot based on 6 reviews. The reviews are mostly positive, with 4 being 5-star and 2 being 4-star.
Customers have praised the platform's ease of use, comprehensive trade data, availability of account managers, and professionalism of staff. One reviewer mentioned an issue with the user interface as a newbie but had an easy experience after that. Another reviewer praised the company for its social responsibility and charitable work.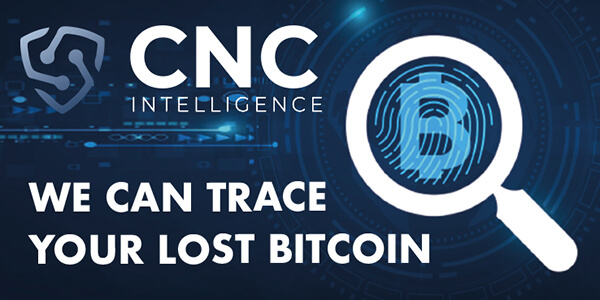 However, negative reviews are more important in assessing a website, we believe, since reviews can so easily be faked. The only negative review we could find was about the website claims there are no hidden fees but asks for a 20% fee on investment gains upon withdrawal. The reviewer lost $500.
Bottom Line
In conclusion, the review of Coinbit Edge Limited and its website coinbitedge.com raises some serious red flags. The lack of transparency regarding the identity of the owners, the short history of the website, and the promised high returns in a short period of time all suggest that Coinbit Edge could be a scam.
Additionally, the only negative review found on Trustpilot mentioned a hidden fee upon withdrawal, which aligns with the complaint on the Better Business Bureau website.
Investors should always be cautious and do their own research before investing in any platform or website, especially if they promise returns that seem too good to be true.
---
Want to be kept updated regarding scams?
---
Furthermore, it is important to safeguard personal information and private keys, and to only use trusted and secure platforms for crypto trading and storage.
If you have lost a significant amount of money to online scams, such as the coinbitedge scam, do not lose hope. We can help you recover your funds!