Welcome to our Lankyexchange review about a website currently found at TheGlobalTradeFX24.com.
On February 4, 2023 the following complaint was posted on the BBB (Better Business Bureau) by a Florida, USA person who claims losing $5,000 to a CryptoCurrency investment scam at theglobaltradefx24.com:
A close friend of mine reached out to me on Instagram and informed me that one of his acquaintances was involved in cryptocurrency mining. I then spoke with the person, who I'll call Taylor Williams, on Instagram and she seemed knowledgeable about the topic, leading me to trust her.

Taylor asked me how much I was willing to invest and promised that I would be able to withdraw a large sum within three hours. I decided to invest, and soon I had $10,500 available for withdrawal. However, when I tried to withdraw the funds, I was informed that I had to purchase a "pin" for $1,500 in order to receive my withdrawal.

I gathered all of my savings to make the purchase and sent the money, after which I was told that I had too much profit and needed to upgrade my account. At this point, my profit was at $29,500.

I contacted the company to inquire about the issue, and I was scammed into sending another $2,300 to "upgrade my account." Afterwards, I was told that I had to send an additional $4500 or $2200 in order to upgrade my account and be able to withdraw such a large sum.

In the end, I was scammed because I trusted the "friend of a friend" narrative.
So is theglobaltradefx24 legit or a SCAM?
TheGlobalTradeFX24 Review
The domain theglobaltradefx24.com was registered about 2 months ago, on November 30, 2022, through Whogohost Limited for one year. It is hosted by DigitalOcean, LLC.
---
Want to be kept updated regarding scams?
---
While it is very new, it is only ranked on SimilarWeb, at #7,839,291 globally, and #2,297,133 in the United States. In January 2023, it received less than 5,000 visitors.
It has no backlinks, according to Semrush.
7 of its pages are indexed on Google, including a Terms and Conditions document, a Signup and a Login pages, an About Us and a Contact us pages, the homepage, and a page titled Investment.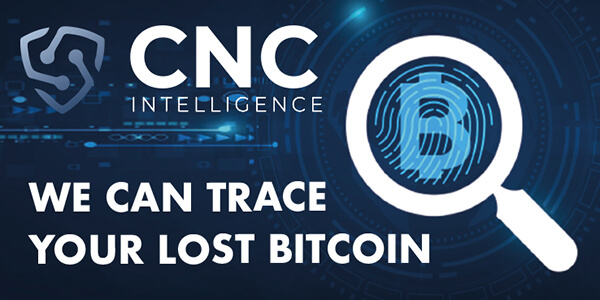 Strangely, the website title and logo in all of these links is "Lankyexchange."
To contact them, there is a contact form, live chat widget, and email address: support@lankyexchange.co.
Apparently, this website used to be found at lankyexchange.co or lankyexchange.com, both domains are no longer online. (And we cannot find any evidence that they were online recently.)
There's also a WhatsApp number: +1 315-690-8959. (315 is a NY, USA area code.)
And the address of their main office is allegedly "8 GALLEYWAY, UK, LONDON" [sic].
They also claim to be a "UK Registered Company," which is a fully registered and licensed company in UK.
The copyright line says "© 2020 Lankyexchange."
---
Want to be kept updated regarding scams?
---
The company Lankyexchange claims to be a leading bitcoin management company that offers a full-cycle service including mining, trading, and cryptocurrency exchange.

They offer investment plans with a guarantee of stable income and 24/7 support. However, based on the information provided it is difficult to verify the validity of these claims and the company could potentially be a scam.
They write that "Lankyexchange is a fairly significant player in the modern cryptocurrency investment market" and that they "the company developed an international investment platform to optimize the process of working with many users around the world" in 2018.
However, as we have seen, the domain theglobaltradefx24.com was registered in 2022.
And their investment page, another company is mentioned and we find the title "Initial investment in Capt-Trade."
They offer three investment packages to investors with varying returns and investment periods:
The "Standard Plan" offers a 10% return after 24 hours with a minimum deposit of $50 and a maximum deposit of $1,999.99.
The "Classic Plan" offers a 30% return after 48 hours with a minimum deposit of $2,000 and a maximum deposit of $9,999.99.
The "Premium Plan" offers a 60% return after 7 days with a minimum deposit of $10,000 and no maximum deposit limit.
All packages include the deposit as part of the investment.
If we return to the complaint we opened this review with, based on the person's deposit amount of $3500, it looks like he would fall into the "Classic Plan" category.
According to the investment package, he should have received a return of 30% after 48 hours. Therefore, his return would be $3500 x 30% = $1050.
So, after 48 hours, he would have $3500 + $1050 = $4550. However, he reports having $10,500.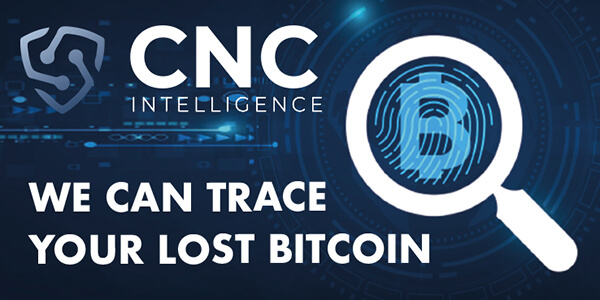 Other red flags we find include:
Links to Faceook, Twitter, and YouTube on the website lead to the platforms themselves, and not to a company page.
The Copyright text changes from page to page. For example, on the Investment page it says: "© 2020 Globalforextrading."
Finally, we find other websites which include texts from theglobaltradefx24.com. For example:
The text "This is the main and only instrument for attracting investments from individuals. Our investment activity is regulated at the legislative level and is" can be found on a YouTube video about bitmainsinc.com as well as on legal-earning.com, both defunct websites.
Also mentorinfinityminingcompany.uk is a clone of theglobaltradefx24.com, which is titled MentorInfinity.
They even have the same address: "8 GALLEYWAY, UK, LONDON," but their email is support@mentorinfinityminingcompany.co.
---
Want to be kept updated regarding scams?
---
And the text "is a fully registered and licensed company in UK" + "is powered by the latest and most secure form of SSL data encryption to keep all your data and information safe and secure" can be found in countless websites, most of which are also theglobaltradefx24.com clones, such as:
dutchcointd.com
baysoption.com
index3898
alltradeinvest.com
telusholdingltd.com
bitgocrypto.com
bullstradefxt.com
tradehousefxmining.com
stormglobalfx.com
crypto.powerspace.co
safefx-cryto.com
daimondtrade.com
All of these are just as fraudulent as Lanky Exchange & theglobaltradefx24.com.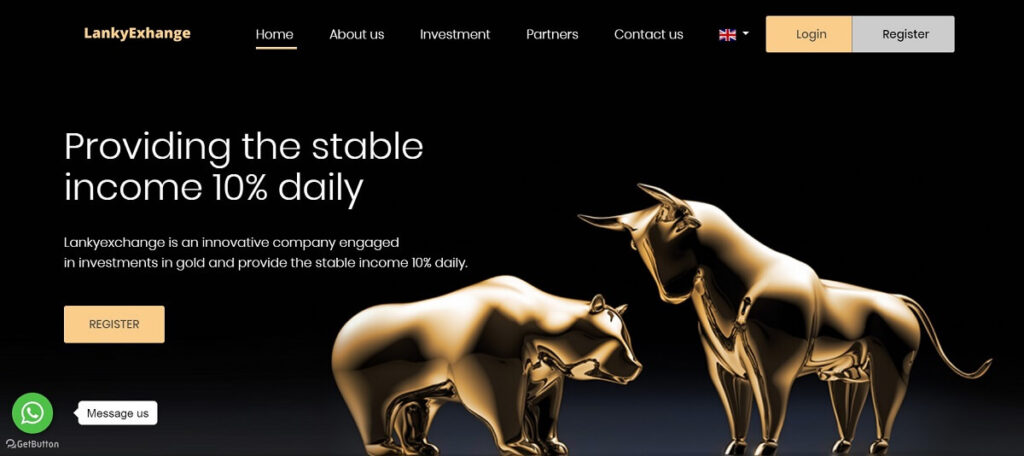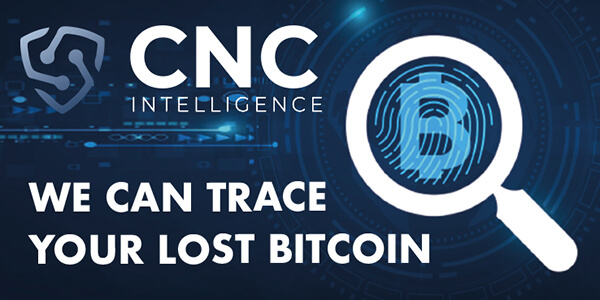 Bottom Line: Is Lankyexchange a SCAM?
Lankyexchange appears to be a high-risk investment opportunity with an unsustainably high return. Promising daily returns of 10%, 30% or 60% for investment plans with minimums ranging from $50 to $10,000 is highly unrealistic and likely a scam.
Additionally, the website lacks any verifiable information about the company's ownership, management, or track record. The vague language and lack of transparency in the company's operations are red flags for a potential investment scam.

In the world of investing, if something seems too good to be true, it probably is.
If you have been scammed by them, or if you have any information about them, please let us know by commenting below.
And if you have lost a significant amount of money to online scams such as Lankyexchange or the host of clones, do not lose hope. We can help you recover your funds!