On March 4, 2023 we received a complaint from a person who invested $5000 in nobitrade.com, which made a profit for a month, but then turned out to be a scam. They are unable to retrieve their original investment and have received no response from customer support.
NobiTrade Review
The domain nobitrade.com was registered on August 7, 2022 for one year through NameCheap, Inc. and is protected by Cloudflare and an anonymizing service. It is hosted by DoD Network Information Center.
Currently, the website is down. But on SimilarWeb it is ranked 3,211,586 globally and 93,859 in Iran. In February 2023, it received 6.2K visits from Iran, Germany, United States, Afghanistan, France as well as other countries.
Its Semrush Authority Score is 2% even though it has almost half a million backlinks from 123 referring domains. However, none of these domains bring much trust to NobiTrade.
---
Want to be kept updated regarding scams?
---
So with NobiTrade being down, how can we learn about it?
We look at the pages that are still indexed on Google.
According to the homepage, Nobitrade is an investment platform that offers low-risk and high-yield investment opportunities using an artificial intelligence trading robot called Nobi.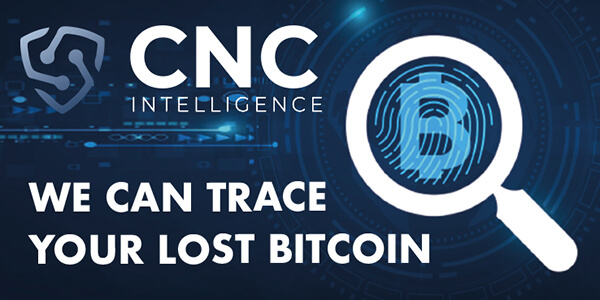 The platform also includes an exchange and trading platform called Nobiex, as well as a rewards program and a Nobi card that allows users to spend their Nobitrade balance.
The investment plans include daily and weekly periods with varying return on investment rates.
The platform also has an affiliate program and offers the opportunity for users to buy the Nobix token on presale.
A mobile app is also in the works.
There was also a FAQ, according to which deposits and withdrawals are processed instantly, and the minimum deposit amount is 50 USDT. Withdrawal terms and fees depend on the chosen investment plan.
Nobitrade claimed to be a legal company based in the United Kingdom with a fund insurance ensured by the country's obligatory financial regulations.
There are no transaction fees on Nobitrade's side, but users may need to pay small blockchain fees to the wallet platform used.
---
Want to be kept updated regarding scams?
---
No contact information remains, but there seems to have been an email address and contact form.

Nobitrade offered several investment plans for different types of investors, with varying returns and durations. The plans are named after planets, and the recommended investment duration ranges from short-term (50 days) to mid-term (6 weeks) to long-term (3 months).
The returns range from approximately 0.5% daily interest for Mercury to approximately 16% weekly interest for Saturn, with total returns ranging from approximately 125% to approximately 370%.
In the About page, Nobitrade claims they are an investment service that uses automated trading technology to provide customers with low-risk, high-yield investment opportunities. They have developed and tested their artificial intelligence trading robot, Nobi, with experienced traders and software experts.
Nobi has allegedly achieved an accurate market forecast rate of 87% after the last six months of testing and development.
The company focuses on financing promising developments in the cryptocurrency market and blockchain technology, and tracks and analyzes most business ideas to achieve high profits for their investors.
Based on similar text and website structure, we believe Nobitrade is an example of a network of scams that includes websites such as:
app.neirolink.com
app.inferium.org
plataforma-hyip.paineldemonstrativo.com.br
tradersblockchain.com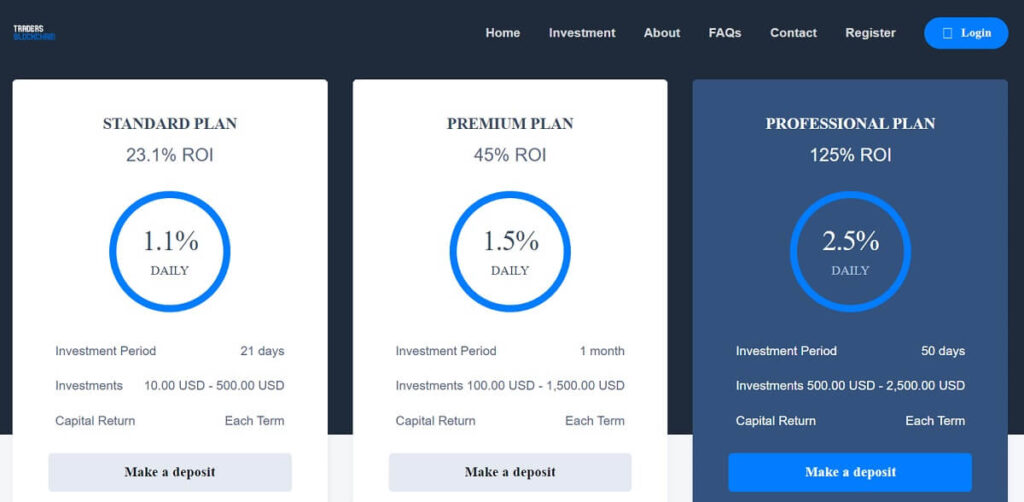 NobiTrade Reviews
On TrustPilot, the title of the review page that deals with Nobitrade.com is titled sgerrsadss.com for some reason. It has a 3.7/5 stars (average) score based on 60 reviews.
There are multiple negative reviews of Nobitrade with users claiming that it is a scam and not paying out profits or returning invested money. Reviews mention issues with customer support, blocked accounts, and the requirement of redepositing funds to reactivate accounts. Some reviews also warn others not to invest in the site.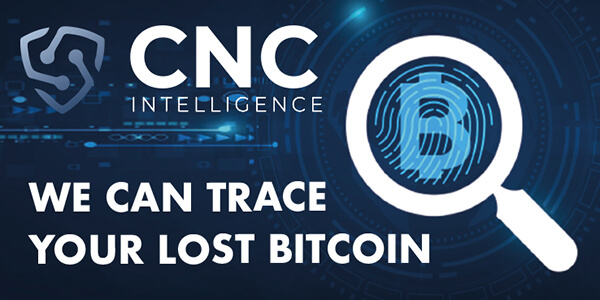 Bottom Line
Nobitrade is yet another example of a scam investment platform that has lured in unsuspecting investors with promises of high returns and low risks. Unfortunately, as is often the case with such scams, once investors have deposited their funds, they find it impossible to retrieve them or receive any kind of response from customer support.
While the website is currently down, it is important to remember that scams like this often resurface under different names and domains. To protect yourself from such scams, it is crucial to do your due diligence and research any investment opportunity thoroughly before investing your hard-earned money.
Additionally, be wary of any investment platform that lacks a secure HTTPS connection or has little presence on social media or review sites.
If you have lost a significant amount of money to online scams, such as the Nobitrade scam, do not lose hope. We can help you recover your funds!
---
Want to be kept updated regarding scams?
---