Welcome to our MetroCapitalInvestments Review, in which we investigate the website currently found at metrocapitalinvestments.com.
This website came to our attention from reading a February 13, 2023 Better Business Bureau (BBB) complaint against them from a person who claims being scammed for $5,200.
The person fell victim to a crypto investment scam that was promoted by a friend's Instagram account. The scammer asked the victim to send money through another app, promising that it would be invested in a metro capital investments website.
Although the victim saw the initial amount, they never saw the additional $4200 posted, and the scammer asked for more money to withdraw their earnings. The victim realized they had been scammed and asked for a refund, but the online account did not allow them to withdraw the money.
---
Want to be kept updated regarding scams?
---
So is Metro Capital Investments legit or is it a SCAM?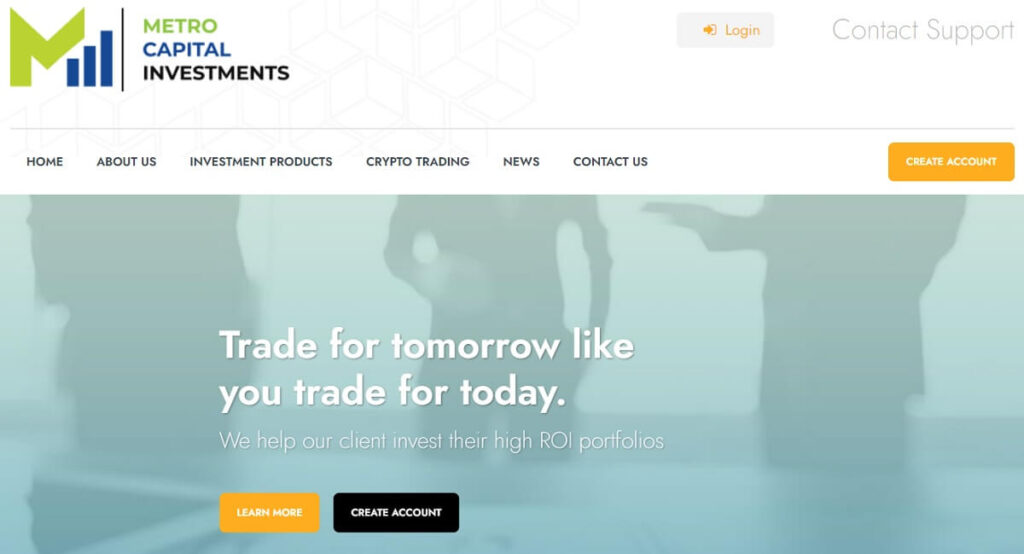 Is MetroCapitalInvestments a Scam?
The domain metrocapitalinvestments.com was registered with NameCheap, Inc. on June 16, 2022 for one year.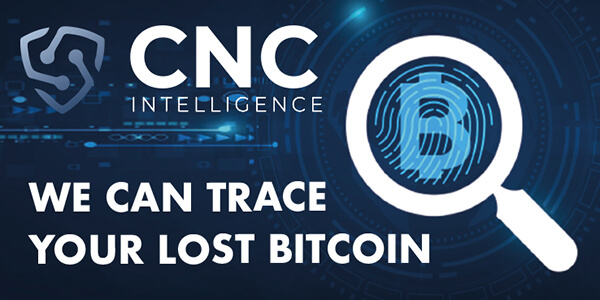 It gets very minimal traffic, if any at all, and its Semrush Authority Score is just 2% with a handful of backlinks, but none from any trustworthy websites.
The website metrocapitalinvestments.com is amateurish with many links leading to contentless pages. For example, the FAQ page and Why Invest with Us pages have no content, while the Sitemap link is broken.
Metro Capital Investments claims to be a financial services company that offers investment products in stocks, mutual funds, cryptocurrency, exchange-traded funds, money market funds, and bonds. They invest in vetted portfolios with low risk and volatility that guarantee ROI. The company has a global perspective and a focus on local relationships, and they serve a diverse and global client base.
Though as we have seen, this website is not only new, but also does not get much traffic.
Investment Options Offered by MetroCapitalInvestments
Metro Capital Investments offers several ways for investors to get exposure to the cryptocurrency market, including OTC trusts, mutual funds and ETFs, and Bitcoin futures trading through the CME exchange. These investment options provide diversification and potential for appreciation but also come with risks, such as high fees, volatility, and potential losses. Metro Capital Investments also offers investment products in stocks, mutual funds, ETFs, money market funds, and bonds and fixed income products.
But while they claim to be registered with the Securities and Exchange Commission ("SEC"), we cannot find any mention of them at the SEC's list of regulated companies.
Support Options
Support options include email: support@metrocapitalinvestments.com.
---
Want to be kept updated regarding scams?
---
Their phone number is +1 (347) 292-9030. (A New York City number.)

Address: 1255 E Brickyard Rd Salt Lake City, UT 84106, USA. However, there seems to be a Wells Fargo Bank at this address, according to Google Maps.
And there's also a contact form.
Conclusion
In conclusion, our investigation into MetroCapitalInvestments reveals several red flags that potential investors should consider before investing with the company.
The website's amateurish design and broken links, combined with its lack of traffic and trustworthy backlinks, suggest that it may not be a legitimate investment company.
Additionally, while MetroCapitalInvestments claims to be registered with the SEC, we were unable to find any evidence to support this claim.
Therefore, we recommend that investors exercise caution and conduct thorough research before investing any funds with MetroCapitalInvestments.
If you have been scammed by MetroCapitalInvestments, or if you have any information about them, please let us know by commenting below this MetroCapitalInvestments review.
And if you have lost a significant amount of money to online scams, do not lose hope. We can help you recover your funds!