Welcome to our TopGreenMarkets Review. Please read this if you have invested or are considering to invest with TopGreenMarkets.com and/or TradingWithKristina (Kristina A. McFadyen).
On January 1, 2023 the following scam report was posted on the Better Business Bureau (BBB) by a person who allegedly lost $122,601 to a scam cryptocurrency website found at topgreenmarkets.com, from which they are unable to withdraw money.
According to the report,
I was approached by Kristina A. McFadyen on Instagram. She said I could copy her trades and make money online using a website known as Topgreenmarkets.com.

I lost a total of $122,000 in crypto. They claimed I could receive my withdrawals but then charged me huge fees they claimed were refundable.

I paid these fees called a TPM charge, and a fee called an API charge. They said I would receive no more charges and release my withdrawal. But then said I had to upgrade my account to the highest possible subscription level of $15,000 then and only then could I get the funds owed to me.

At this point they cleaned me out and I even took a bank loan to cover the fees. I know have no more money and they refuse to pay me the money I am owed. I was forced to pay 10% to the trader and 15% to the website. I paid those as well.

In sum, they state to release my withdrawal I must pay an additional fee of $15000. I can't afford any more fees so they refuse to release the funds I am owed. They refuse to provide me with a phone number or address only an email address to info@topgreenmarkets.com.

The woman is supposed to be my account manager and she Kristina McFadyen has two Instagram accounts claiming she can help people make money online. She and the website scammed me out of all my funds and I cannot convince the account manager or the website to release my money.

They want an additional $15000 dollars and state I can then receive my withdrawals. I assume if I did pay the funds they would come up with another charge I would need to pay and it would never end.

They stole from me as I tried to make an extra few dollars for my family. But I lost everything to this woman Kristina McFadyen and the website Topgreenmarkets.com.
Reported telephone number is: +18163977128.
---
Want to be kept updated regarding scams?
---
Area code 1816 is a US telephone area code for Kansas City, St. Joseph, and all or part of 15 surrounding counties in northwestern Missouri.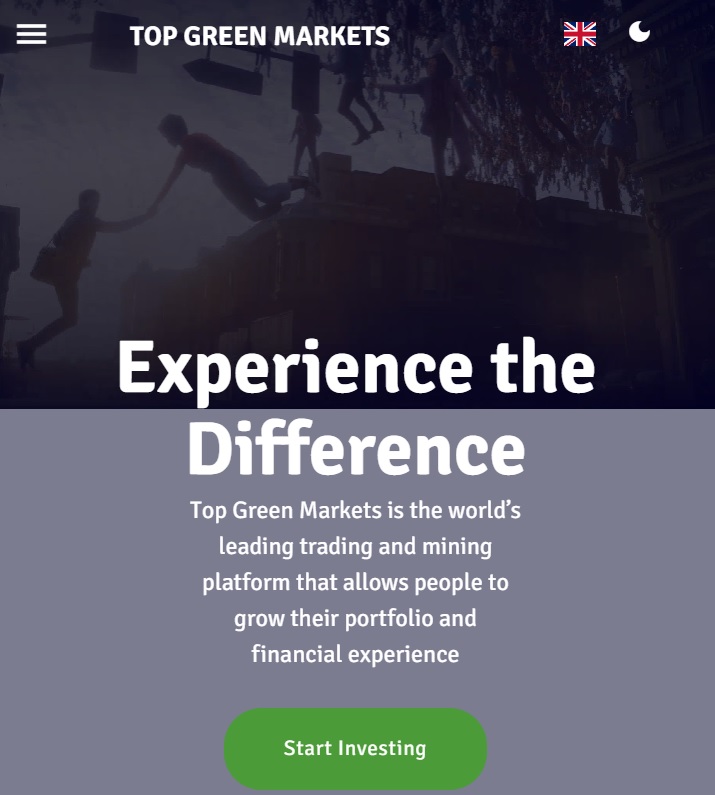 TL/DR – Scam Report
In short, a person was approached by someone named Kristina A. McFadyen on Instagram who claimed they could make money online using a website called Topgreenmarkets.com.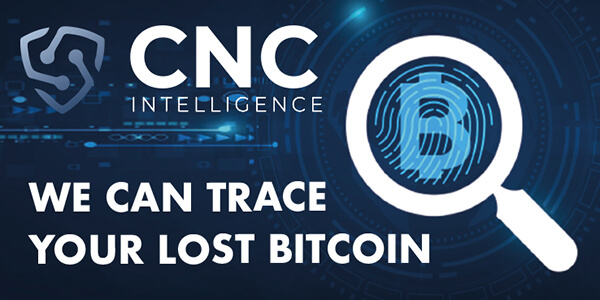 They lost a total of $122,000 in crypto and were charged large fees, which were supposed to be refundable, for withdrawing their money. They were told they had to upgrade their account to the highest subscription level of $15,000 in order to receive their withdrawal, but after paying the fee, the website refused to release the funds.
They refuse to provide a phone number or address and the account manager, Kristina McFadyen, has multiple Instagram accounts. The person believes they were scammed out of all their funds.
TopGreenMarkets Review
The domain TopGreenMarkets.com was registered on May 14, 2022 for one year through Hostinger, UAB. The identity of the owners behind the domain is hidden using a privacy service provided by Privacy Protect, LLC (PrivacyProtect.org).
Even though they have been around for more than 8 months, they have not garnered any significant traffic or backlinks and seem to be rather deserted.
They have around 18 pages indexed on Google, including the homepage, sign in page, privacy policy, About Mining page, Stocks Trading page, Bitcoin Mining page, Cookie Policy, Sign Up page, Contact Us page, Copy Expert Traders page, General Risk Disclosure page, Responsible Trading page, Options Trading page, Dogecoin Mining page, What is Leverage page, About Us page, and Charts page.
Before taking a look at the website itself, let's go over some reviews.
TopGreenMarkets Reviews
There are some TopGreenMarkets scam reviews.
---
Want to be kept updated regarding scams?
---
For example, on one Reddit thread we find a warning that "TopGreenMarkets.com and tradeswtihkristina are scammers," to which someone answers "It's a big scam site a ton of IG fake accounts are promoting."

On scam-detector.com the following comment was published on August 15, 2022: "100% a scam, cost me tons of money, please stay far away!"
And on trustedrevie.ws we found the following report: "Stay far away, endless fees with a withdrawal you will never ever receive. All the persons involved operate like a syndicate, stay very far away and save your money please."
Is TopGreenMarkets a Scam?
According to TopGreenMarkets' "About us" page, a company called Topgreenmarkets.com was founded in 2014 by a group of professionals to help people trade in Forex, Crypto Currency, and Stock Trading.
(Recall that the domain TopGreenMarkets.com was registered in May 2022, less than a year ago!)
TopGreenMarkets provide a trading platform for the long-term and are committed to achieving exceptional results.
They have a dedicated corporate team, state of the art headquarters and a passion for helping people improve their lives.
They also provide a mining service where they have built the most efficient mining systems to mine competitively on behalf of their users while they focus on tracking the market and are actively contributing to the cryptocurrency ecosystem by launching awareness campaigns and releasing open-source mining software.
They have mining data centers around the world that can support 6 mining algorithms for 10+ different cryptocurrencies and also support other ones on request.
Unfortunately, the About page does not provide any information about who is behind the company, such as a registered address, LinkedIn profiles etc.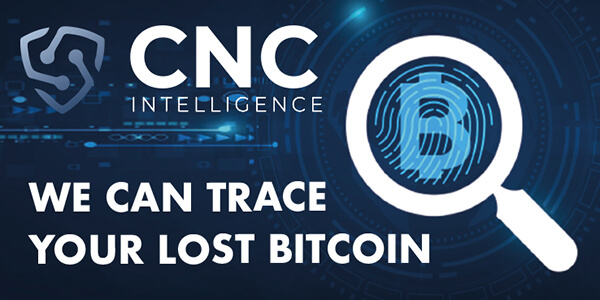 And combined with being a new domain, low popularity, and lack of backlinks, we feel that we can just not trust this website, not to mention the Top Green Markets scam reviews we've already seen.
Top Green Markets Review Conclusion
So, is TopGreenMarkets legit? Should you trade with Kristina?
At this point we are relatively positive that Top Green Markets is indeed a scam, especially when we add to the equation the fact that they deal with cryptocurrency mining, binary options trading, and CFDs, while not providing any contact information such as telephone number or physical address.
We're not sure how TradingWithKristina is connected to TGM, but she might be an affiliate marketer for them or one of their "expert traders," providing copy trading services.
---
Want to be kept updated regarding scams?
---
If you have been scammed by Top Green Markets or Kristina / TradingWithKristina, please let us know by commenting below this TopGreenMarkets Review.
And if you have lost a significant amount of money to online scams, such as the TradeWithKristina scam, do not lose hope. We can help you recover your funds!